Working with logos and converting logos
What is the worst logo you've ever seen?
You have to think hard to come up with an answer, right? Well, not surprising. People remember good logos. They stick. Bad logos don't.
Now think of the best logos you've come across. Nike's swoosh, Apple's bitten apple, or McDonald's golden arches. They are all simple enough for a child to draw from memory.
The logo isn't your brand, but the face of your brand. You want your customers to remember that face. It will be plastered on your website, your marketing, products, social sites, and every other place that people interact with your brand. So regardless of the budget at hand, you should feel good about your logo. It will define you for years.
The golden rule in creating logos remains, 'Keep it simple and unique.' Think of the Mercedes three-pointed star. Or Filestar F*. They both communicate the brand uniqueness. Mercedes build vehicles fit for land, sea, and air. Filestar are productivity stars who can solve any file-related task.
Our crash course in the golden rule:
Draw: We know it's 2020 but there's something that makes ideas flow when you use paper and pencil. Who cares about being old-fashioned?
Use black and white: The shape and logo outline comes out clearly in black and white. Figure the color combination later.
Keep it simple: If you can't draw it by hand, it's probably too complex.
Be specific: Let it pinpoint the uniqueness of your brand. However, Shell and Penguin Books have worked with literal logos allowing them to diversify without using a different logo.
Have fun: Some humor doesn't hurt. Take F*, for example, or Amazon.
Every designer and company owner should keep the golden rules in mind. You won't go far off.
Choosing the right logo file format
All the inspiration, toil, and love that goes into designing a logo have to pay off. Your logo has to remain crisp wherever you display it. Be it online or print, you can't afford image distortion. Image files are coded in different formats. We'll look at the two major graphic standards.
Raster images (bitmap images)
They are made up of small pixel dots that create a larger grid. When you zoom on the image, you'll see that each dot has one color. It's a very well-defined image in its original size. More pixels per inch create better images as they have a higher resolution. Rater files are in the RGB color version. The problem comes when you want to enlarge your image. The image gets blurry or grainy.
The bottom line, they are not SCALABLE. They are great on websites, social media banners, email signatures, icons, or TV applications. And for best results, use the original size or smaller. These files include PNG and JPEG.
Vector images
The best logos begin with vector image design. Vector images use curves and lines instead of dots. It can be scaled to any size without any loss in quality. So whatever the resolution, the clarity remains top-notch. Also, they are editable making them the best source files for preparing logo files for clients. They are also the best logo files for print.
Always start with a vector file and then convert them to other file formats. These files include AI, PDF, EPS, and SVG.
For AI, PDF, and EPS, you can get full color (CMYK) version, black, and the Pantone version. With SVG you get full RGB version, black, and white versions.
If you have been wondering how to deliver logo files to clients, AI, PDF, PNG, and JPEG are appropriate.
Most common logo conversions
With Filestar, you can convert AI, SVG, PDF, or EPS is any raster file format in a few minutes. It's fast, easy-to-use, and most importantly secure.
Convert AI to PNG
Simply follow these steps. You can also watch this video to convert AI to JPG.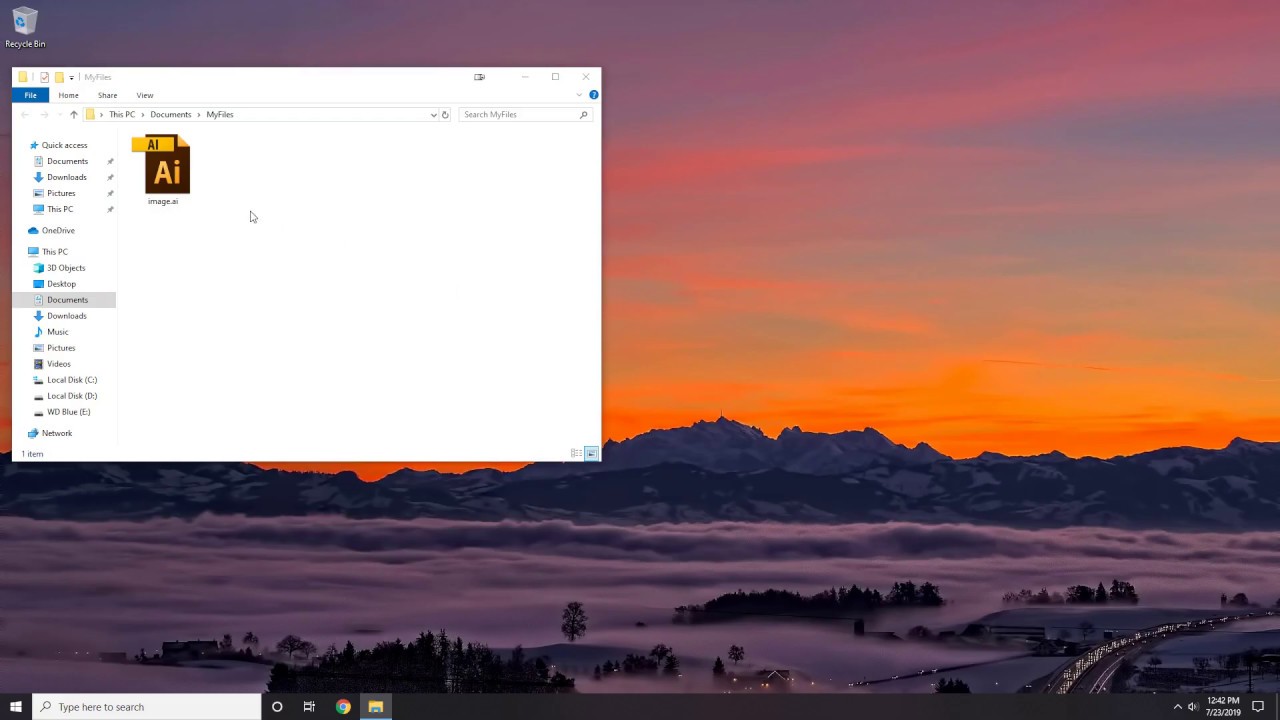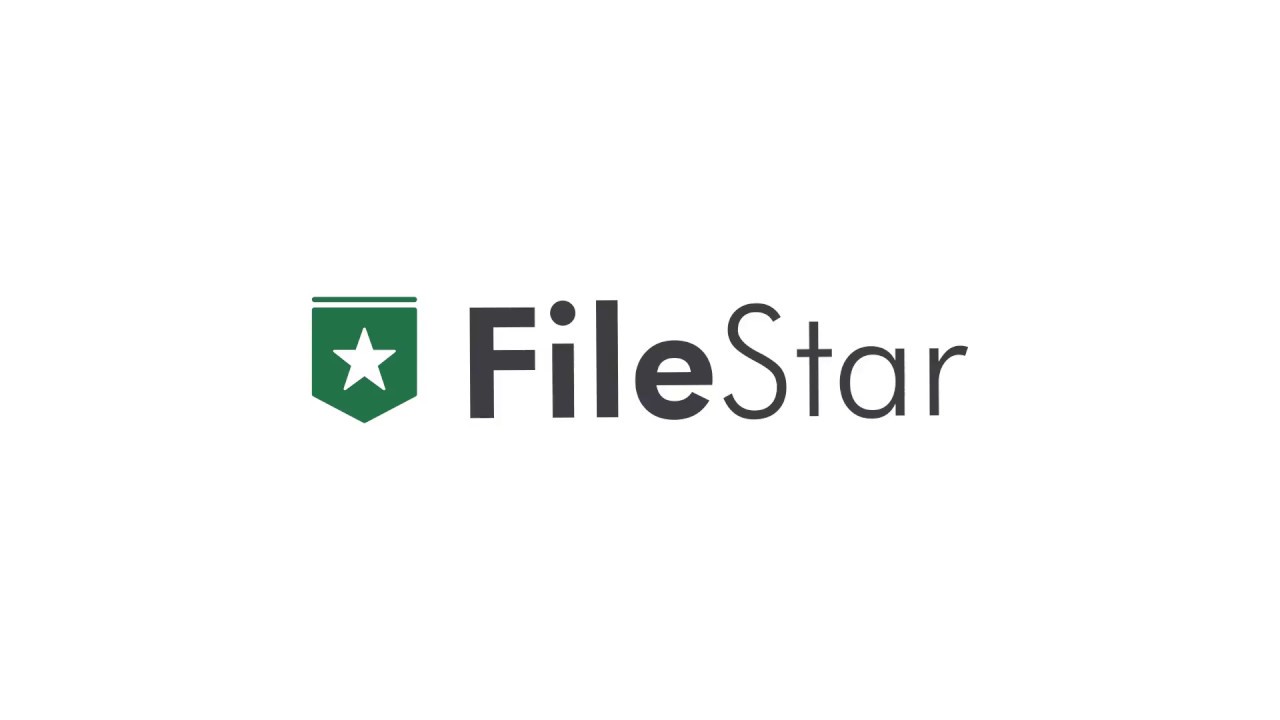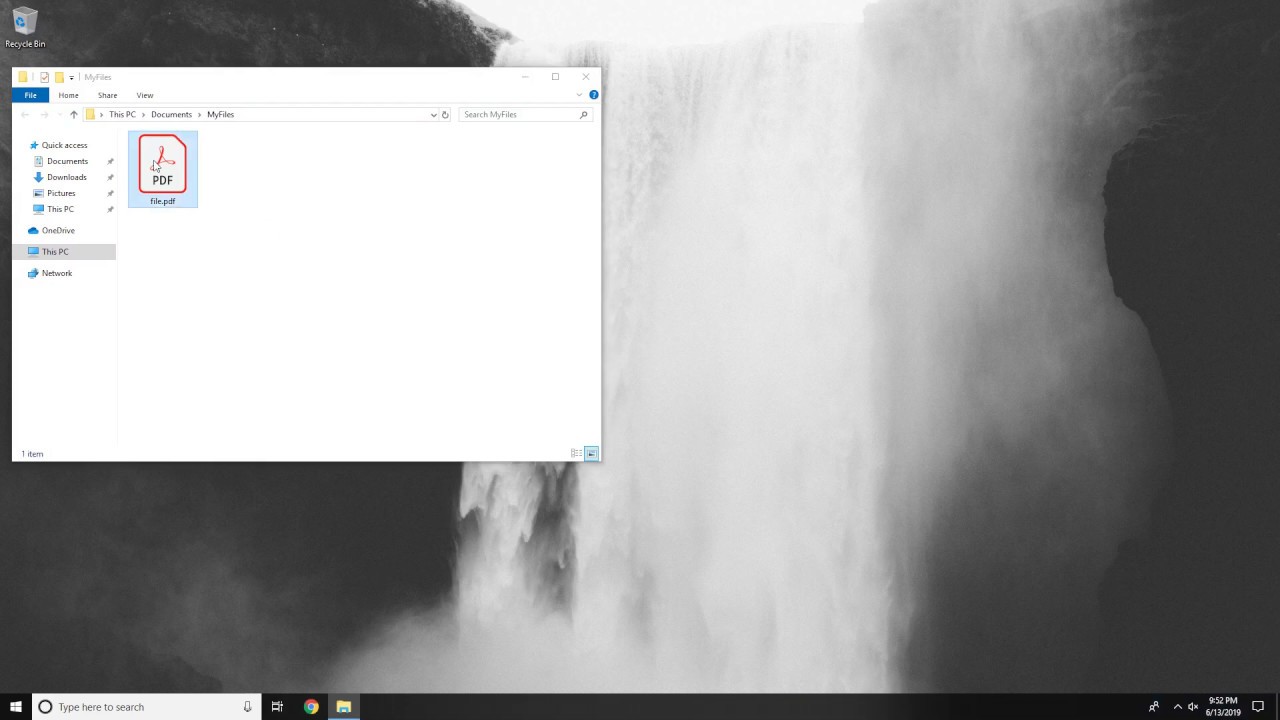 Download Filestar*
Be more productive today!