All about GIF files and GIF file conversions
We have to admit that GIF isn't just a file format but an art culture of the internet. It's a badge of digital literacy and freedom of expression.
Today, whenever we talk about GIF, we are speaking about the popular culture that surrounds it. Its online application has spread beyond comprehension. From glitch animations to memes, cinemagraphs, Blingee, and many more variations all over the social media.
Steve Wilhite a CompuServe engineer designed the GIF (graphics interchange format) more than thirty years ago. Yep, it's a millennial. 30 in the internet age seems ancient, which is weird as the proliferation of animated GIFs is quite recent. Twitter, WhatsApp, and even the Apple messaging app now have GIF buttons. That's the definition of mainstream approval.
However, it wasn't designed as we know it today. There was no specified way to loop animations. But in 1989, CompuServe added animation that could only play once. It was in 1995 that Netscape added the ability to repeat animations.
Features of GIF
Limited color palette: A GIF can have between 2-256 colors of RGB color spaces. They have access to more than 16.8 million colors but a GIF image can only contain 256 colors. GIFs can't carry CMYK. The limited palette makes the image smaller making them perfect for on-screen viewing.
Lossless compression: GIFs use the LZW compression that ensures there is no loss in image quality during compression.
Transparency: GIF supports transparency online but not on layout applications that rely on EPS-images or PSD-files.
Interlacing: This web GIF feature allows GIFs to first display a low-resolution image before the full version of the image loads.
Resolution: GIFs have 72 to 90 dpi making it perfect for on-screen viewing and insufficient for print.
Animation: GIFs display animations in a lopped or timed sequence.
GIF file conversions
With Filestar, you can convert GIFs to more than 150 different file formats. Don't fret as there are no coding skills required. We have an easy-to-use platform that's fast and secure.
Let's look at the most common GIF conversions.
WebP to GIF
WebP files are created by Google and they are known for using both lossy and lossless compression formats in one animated image. They also support transparency and they are small in size. They can be used as an alternative to GIFs online.
Watch the video below to see how easily you can convert WebP to GIF and vice versa.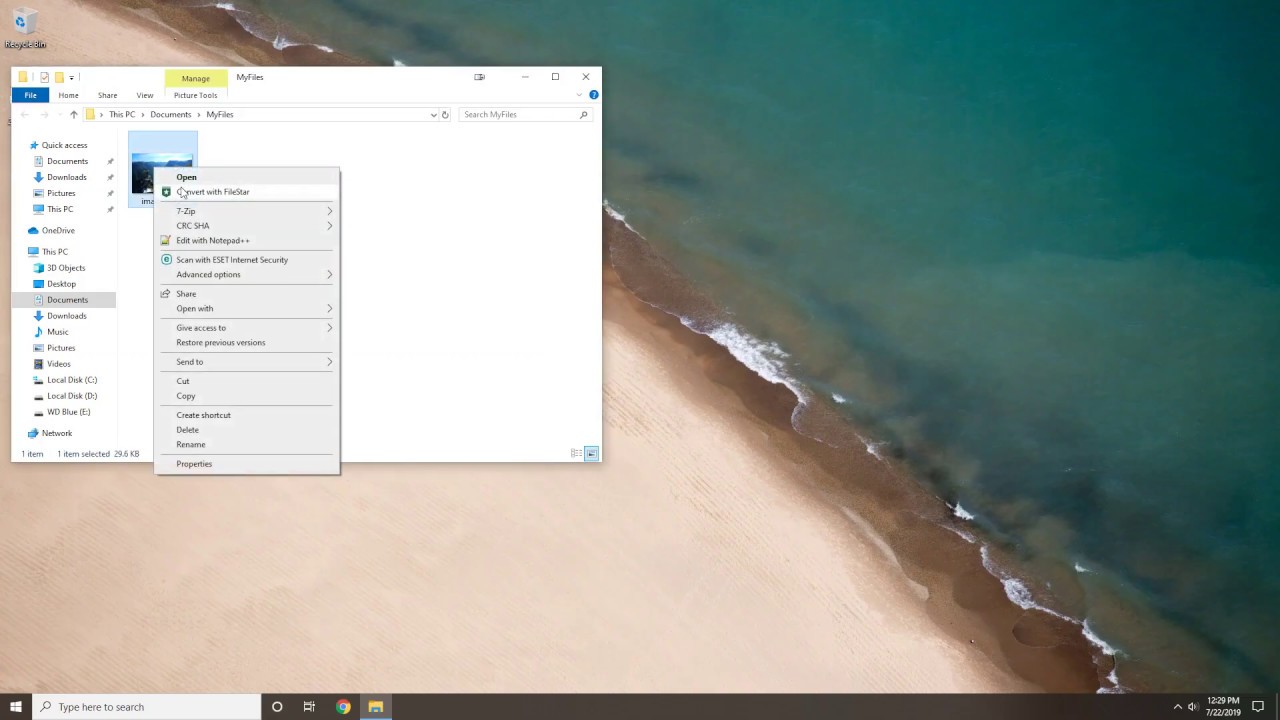 MP4 to GIF
MP4 files are the most popular audio and video files online thanks to their small size.
To convert MP4 to GIF watch the below video. You may want to convert GIF to MP4, to increase your webpage loading time and performance. Filestar will help you fix that in a snap.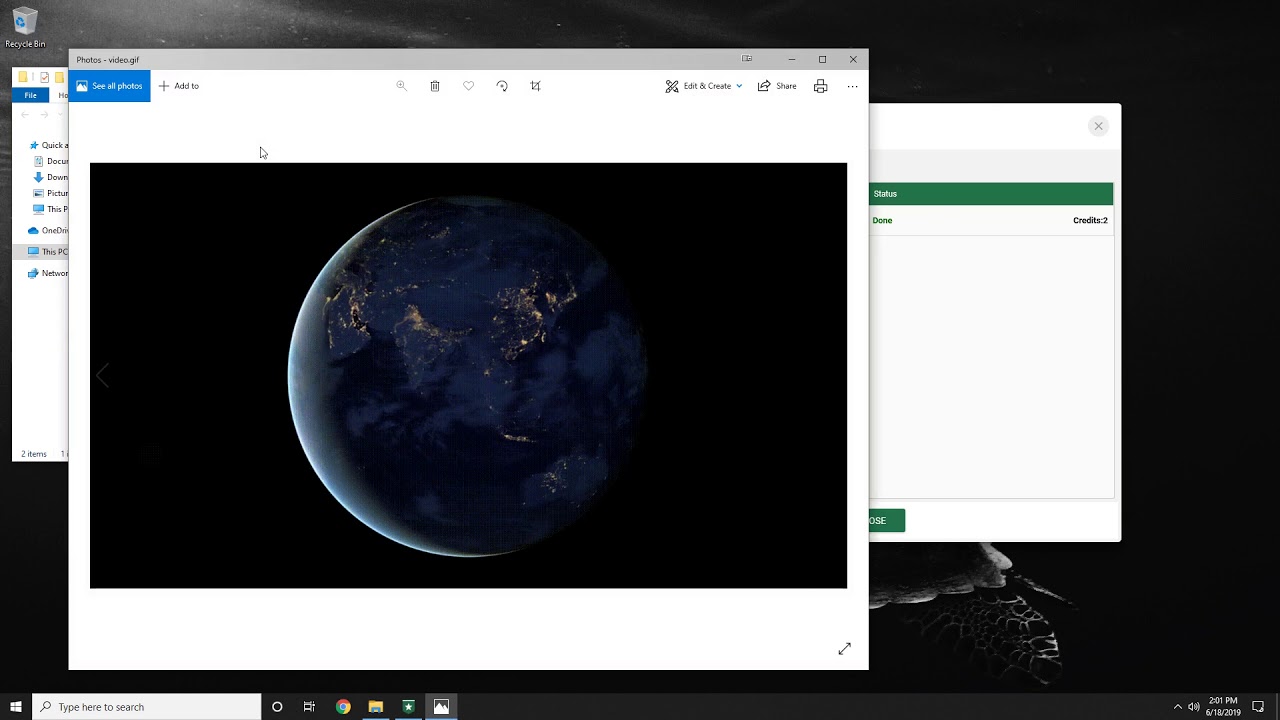 Any GIF conversion is possible on Filestar. Also, you can add filters, insert texts, compress, flip, rotate, or resize in a few seconds before you share your GIFs.