How to convert files from Mac to PC
Switching from Mac to PC can be a challenge especially if you don't know how to bring your files with you. In as far as compatibility goes, the two computer giants have remained on opposite sides of the wall. Thanks to technology, bridging the gap between them has come a long way. They still don't share programs, however, most of the files developed on Mac today are compatible with PC.
Migrating from Mac OS to Windows is pretty much simple. Accessing all your files is another matter altogether. We had previously discussed the iWork and MS Office packages. The associated files aren't compatible with both operating systems. But, you don't have to spend a lot of time and energy worrying over that as you can easily convert them.
But first things first.
Understand what you are working with
With developers creating files that can be read on either OS without the need for translation or conversion, you need to know the universal formats. Adobe Creative Suite, Microsoft Office, FileMaker Pro, are some of the universal programs. File formats like .jpg, .pdf, .txt, don't need conversion.
You'll find that most applications on Mac give you the 'Save As' or 'Export' option allowing you to save data in a PC-compatible format. For instance, the Mac address book application has no Windows equivalent so it can only be saved as or exported as .csv or.txt. This way, all data can be imported into your PC with all fields remaining intact. However, some files created using older Mac programs can't be saved into another format or converted.
Third-party solution
There are so many file conversion available online today. Some of them do the job while others ruin your data with junk texts making you waste so much time doing the cleanup and formatting.
Today, let's talk about what works to save as time and increase productivity when migrating from Mac to PC. Work has got to go on.
Filestar is the conversion partner you need to convert all your iWork suite files to MS Office files. Pages, Keynote, and Numbers files can be effortlessly converted to Word, Excel, and PowerPoint files whenever you are ready for the switch.
Convert .pages to .docx
Here is how to go about it.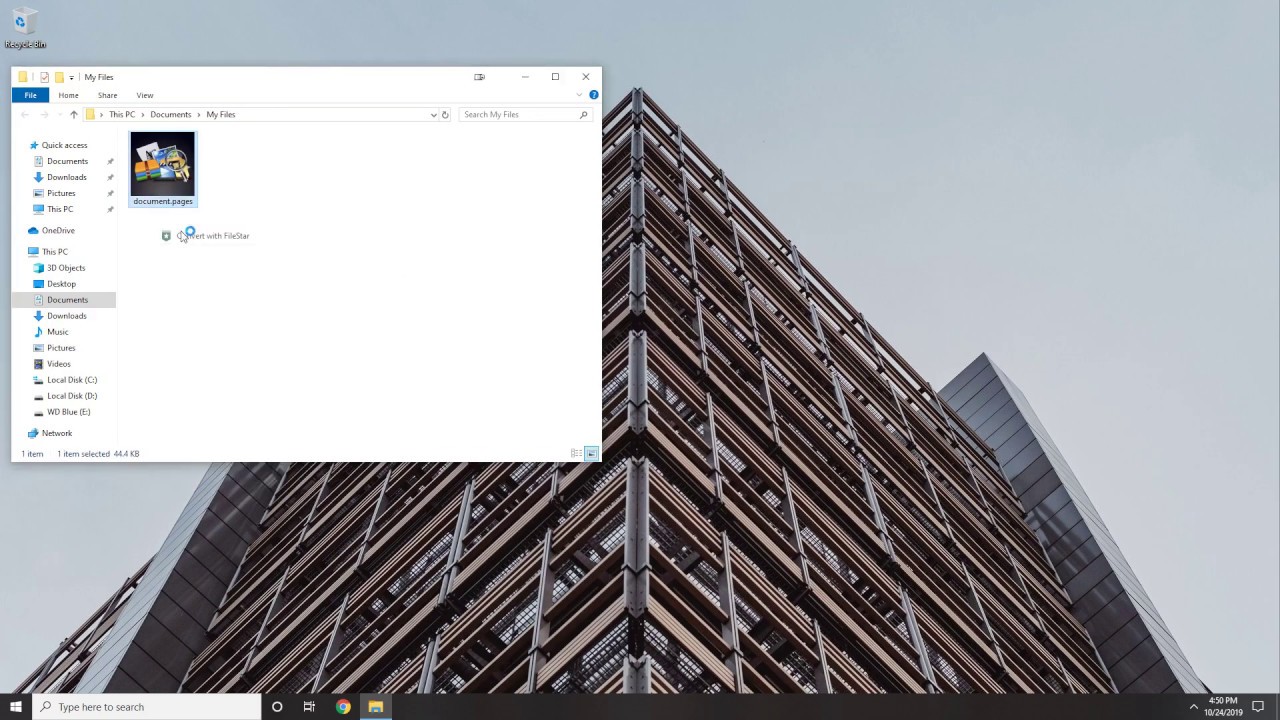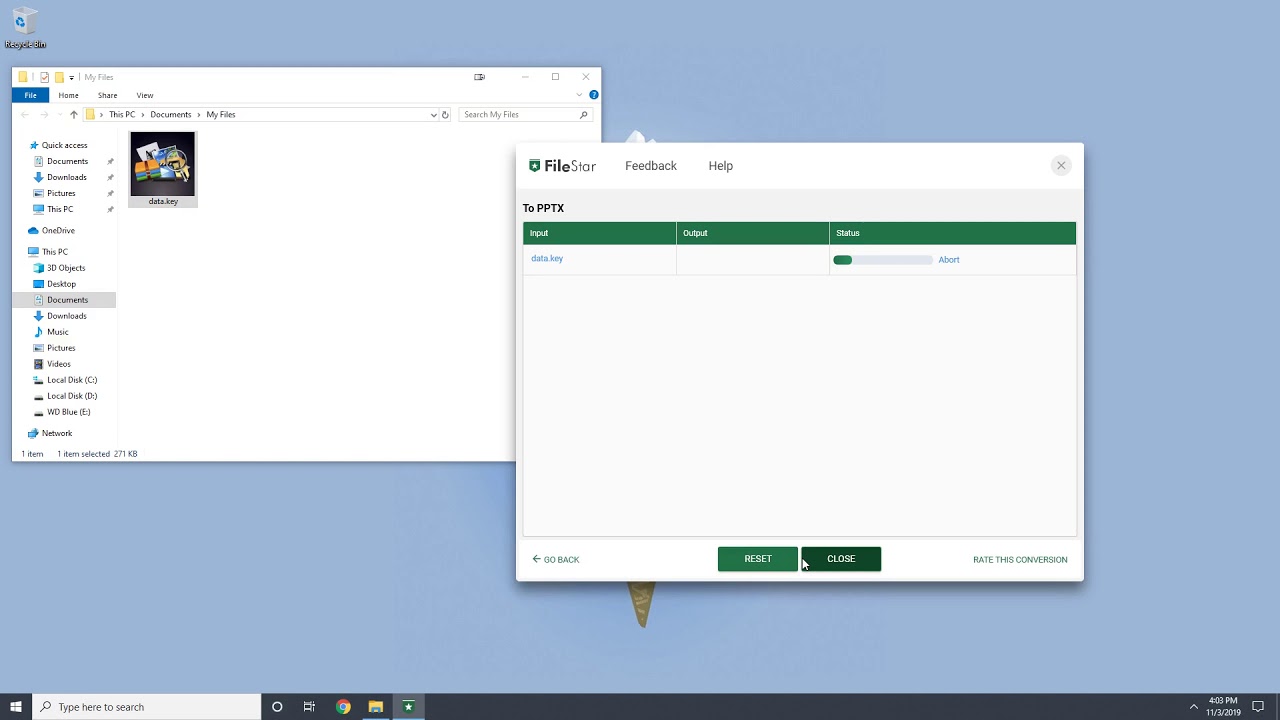 There you go! Now you can make that move with confidence. You have nothing to loose. Literally.