How can I convert HEIC to JPG?
HEIC developers Moving Picture Experts Group (MPEG), owe Apple more than a pat on the back for making them famous. They brought the spotlight into their backyard. All of a sudden, almost all Apple users were buzzing about the .heic file extension. It's gaining some momentum as the big boys like Microsoft and Google work on solutions to support HEIC. Google Photos can now open HEIC files.
This raster image container format was built to surpass JPG's efficiency. Apple ensured its iPhone users save on storage space by using a smaller file size than JPG. In fact, it's 50-60% smaller compared to the corresponding JPG images. The .heic (high-efficiency image container) extension, stores HEIF images using the High-Efficiency Video Compression (HEVC) codec.
The major benefit of using HEIF (High-Efficiency Image Format) is better image quality on smaller sized files. Also, you can store a series of images, HDR data, thumbnail, alpha, and depth maps.
However, besides Apple, the uptake of the HEIC file format has been slow. Most platforms have remained adamant. When sending images to non-Apple users through the multi-purpose Share sheet, Mac OS automatically converts them to JPEG. Both Windows 10 Build 17123 and Android P operating systems support HEIC.
Without the OS that natively supports HEIC and you are using Windows, Android, or Linux, the only option is to convert .heic to .jpg. Filestar will help you convert HEIC to JPG in three clicks. Here is a video showing you how.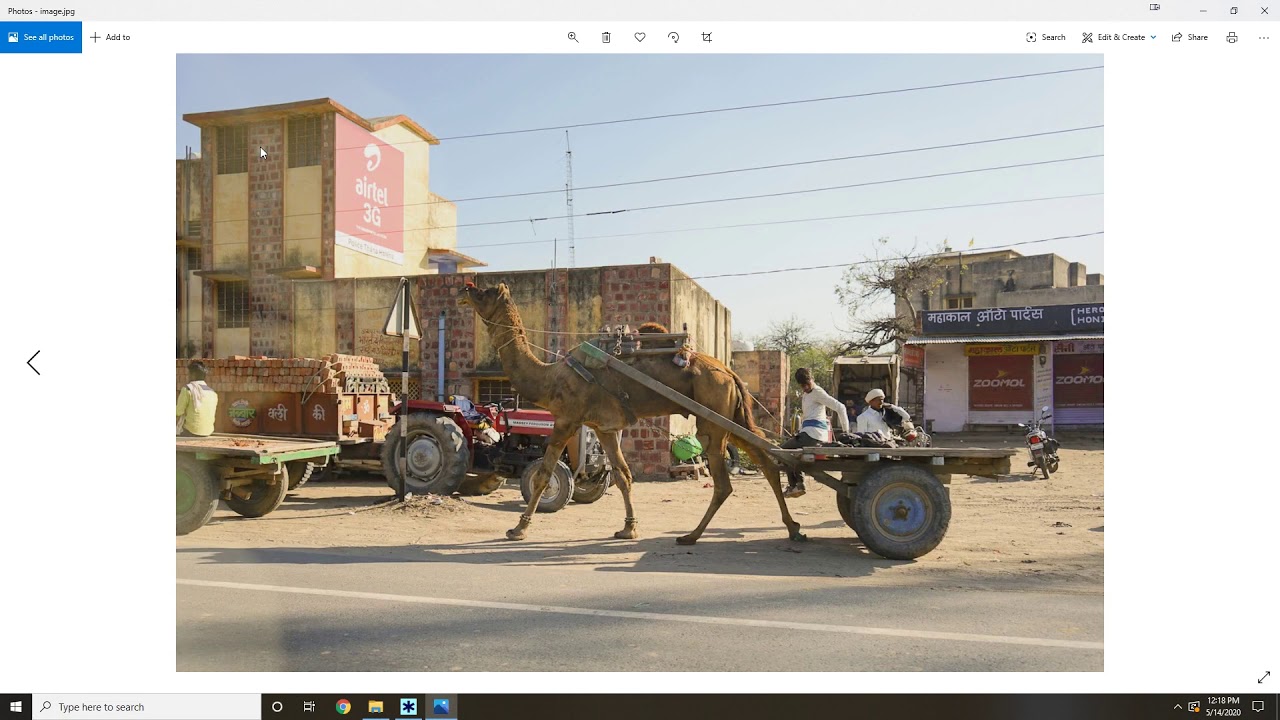 Download Filestar*
Be more productive today!