Convert ODP to PPT
Have you ever been in a dilemma on how to present your data?
Well, you are not alone. Data presentation is a major determinant factor in how your information will be received by your readers or audience. Most institutions and organizations are infatuated with PowerPoint and it's become the main communication format when doing a presentation. Without further ado, let's look at the .odp file and how to convert it to .ppt.
What is the ODP file format?
A little bit of history never hurts.
Oracle (formerly Sun Microsystems) heard people's outcry for free office applications and they initiated the Open Office Project. From this project, the OpenOffice software suite was born. All their associated file formats are in the OASIS Open Documents standard. The suite comprises:
ODP- Open Document Presentation file.
ODT-Open Document Text file used for texts.
ODC- Open Document Charts file.
ODS- Open Document Spreadsheet file.
ODG- Open Document Graphics file
ODF- Open Document Format used for mathematical equations and other formulas.
The ODP file is an open-source presentation so anyone can revise the source code to improve the software and then publish it for use.
You can open and edit this file on OpenOffice Impress, StarOffice, KOffice, Corel WordPerfect, Neo Office, and Lotus Symphony.
What is the PPT file format?
This is the most common presentation file in the world. For a good reason as it's a powerful tool that can be used to create graphs, texts, pictures, among others. There are no students or company employees that don't know Microsoft PowerPoint. Microsoft did a wonderful job with the callouts, speech bubbles, and animated pictures.
It can be opened and edited with Apple Keynote, Microsoft PowerPoint, and OpenOffice.
Now let's see how easy it is to convert ODP to PPT, or vice versa.
With Filestar ODP file conversion is done in a jiffy. Once, you download the desktop application, you are good to go.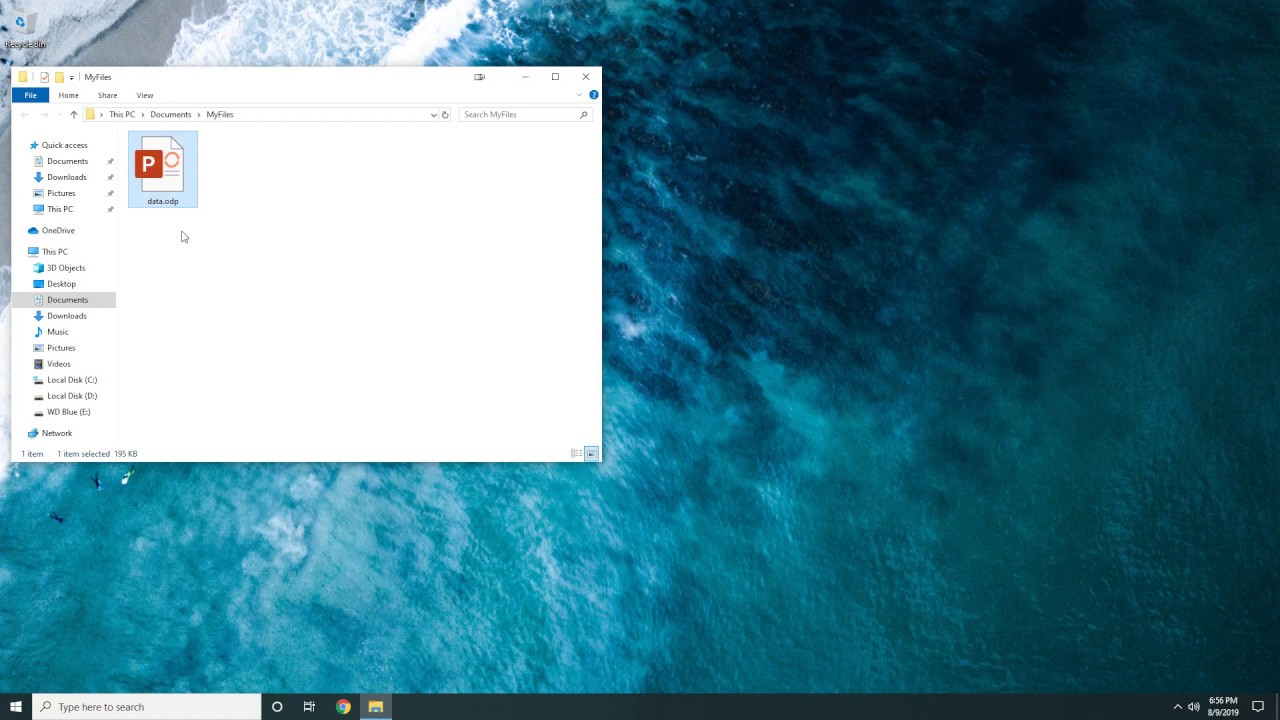 Download Filestar*
Be more productive today!