All about the CR2 file format
Thanks to some of the latest inventions, photography is not a labor-intensive process but rather an adventure. With the right tools, it is magical!
A camera's raw image often contains minimally processed data from the image sensor of either a digital camera, motion picture film scanner, or other image scanners. Hence the name RAW. They are large in size and contain information known as metadata. The metadata is made of camera brand, model, lens info, white balance, and other camera settings.
A CR2 (Canon Raw Version 2) image file is created by the Canon digital camera. It's basically Canon's proprietary file extension for its RAW images. And the quality is top-notch! Think of RAW images as the old 35mm digital negatives. With the digital negative you would have to go to the darkroom and use an enlarger and chemicals to print your photo.
In the same way, these RAW uncompressed images need processing to convert them into the familiar and lighter file formats such as JPEG/PNG.
How to open a CR2 File
There are readily available programs that can open CR2 files. Start by double-clicking on the file and see if your operating system can open it. If it does we are good to go, if not download a program compatible with CR2 files.
Some free programs like IrfanView and UFRaw can open CR2.
Also, some versions of Windows will let you view CR2 files natively if the Microsoft Camera Codec Paul or Canon RAW codec software is installed.
Another popular program is Adobe photoshop. Basically programs such as Adobe Photoshop, Adobe Lightroom, Adobe Photoshop Elements, IPhoto or Aperture, are industry-standard image editing applications.
Adobe apps can adjust temperature, exposure, tint, contrast, white shadows, and more. In the Adobe website, one can download the latest RAW update which is a plugin to help open the files. It helps that it has the latest version of whatever photo application you choose.
Magix Xara Photo & Graphic Designer can also be used to open and edit CR2 files.
For the Poser character rigging file, Bondware Poser software is used to open it. Applications that support the formats are like DAZ 3D'S DAZ Studio and Autodesk 3D's Max
Fun fact: Canon has its own image editing, viewing, converting software called Digital Photo Professional and Canon Eos File Viewer Utility
Can't open the file?
At this point, if the file can't open chances are that you might be misreading the file extension. Some unrelated file formats often use similar file extensions but this doesn't mean that they are the respective file.
If your file doesn't actually use the CR2 file extension, research the letters and numbers after the file name. It's your ticket to learning more about the format and the program needed to open it.
How to convert a CR2 file
With Filestar, you can convert any RAW image file into a lighter file like JPEG/PNG to share on the internet. You can also convert it to TIFF for publishing or PDF if you want to print. Or even AI/EPS if you want to create logos with them.
All you need to do is download Filestar and you'll convert your CR2 files in a snap. It's an easy to use desktop application, fast, and secure.
Here are some examples of how to go about it. Follow these steps with any other file conversion you want to do with Filestar.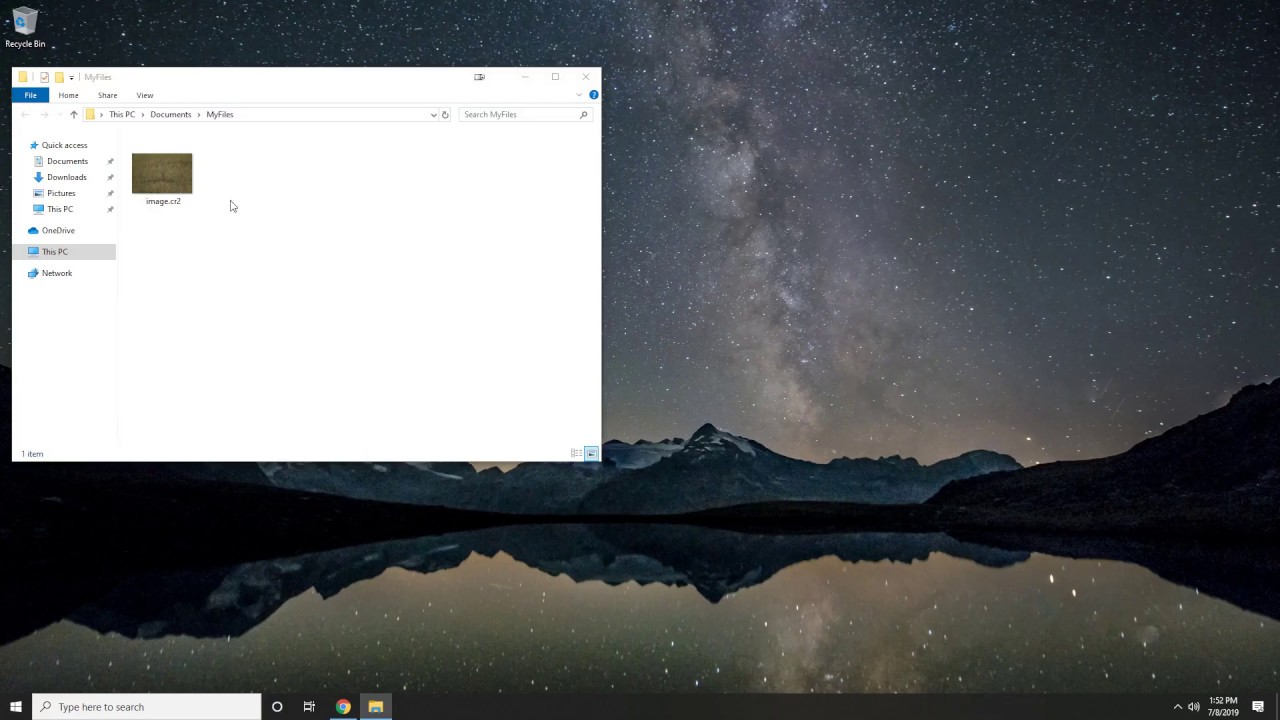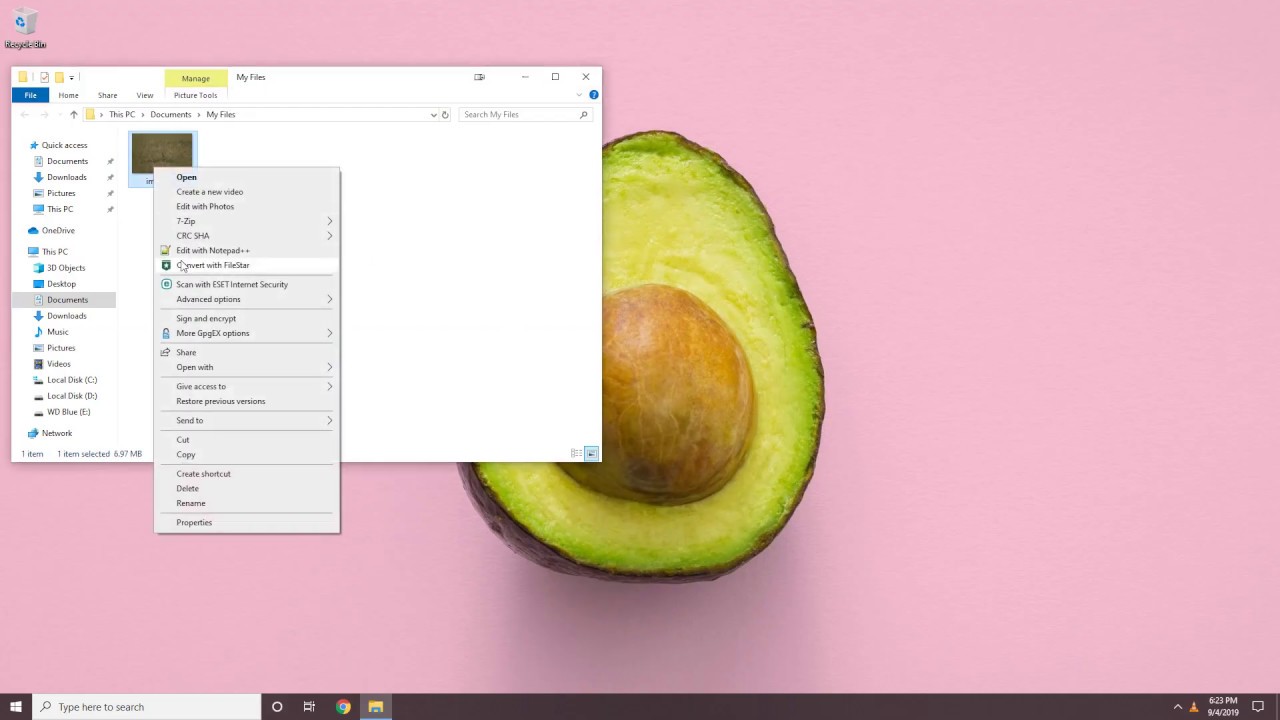 Right-click on one or more Cr2 file(s) on your desktop and select Convert with Filestar.
Type convert to pdf in the search box.
Press Convert.
There you go! Hoping you can now handle any CR2 file that comes your way like a pro.